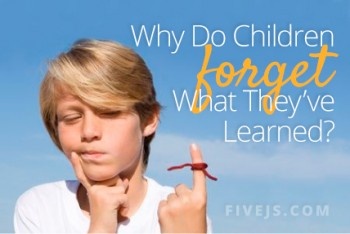 Forgetfulness in the Hebrew School Child
It felt like a long time since we last met in Hebrew School but it was truly great to be back.
This week we discussed the concept of the Counting of the Omer and what it represents to us in our lives. We played a review game which got the ...