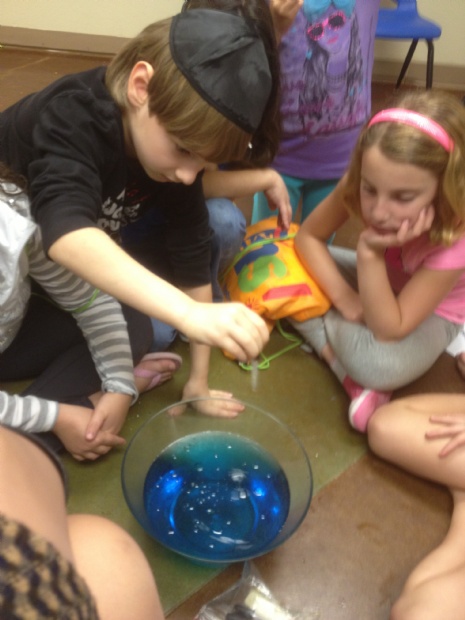 Oil Always Rises to the Top
We had quite a greasy lesson today, but one that will remain with the children for a long time.
We discussed how the Greeks wanted the Jewish People to become assimilated into the Greek culture. In this way the deferred from Haman who wanted to annihilate the Jewish People regardless of the way ...