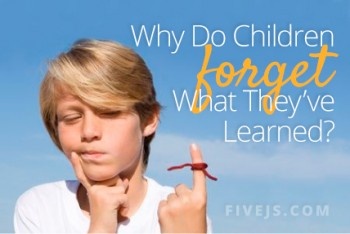 Forgetfulness in the Hebrew School Child
It felt like a long time since we last met in Hebrew School but it was truly great to be back.
This week we discussed the concept of the Counting of the Omer and what it represents to us in our lives. We played a review game which got the ...
Parshah

The SurvivorChildren's Math

The Rebbe

Your Questions

I'm Ashamed of My Husband's Kippah

Jewish History

10 Anti-Semitic Myths

In the Middle Ages, many delusional beliefs about Jews gripped the European masses, ...

Multimedia

A Literate Jew

Jewish culture has always expected that even Jewish laypeople be well-versed in their ...

Do It Yourself Ark-BuildingWords

Story

You Are All Wicked!

The produce continued to dry up, animals were dying, and still, not a single cloud ...