Bat Mitzvah Club 2014-2015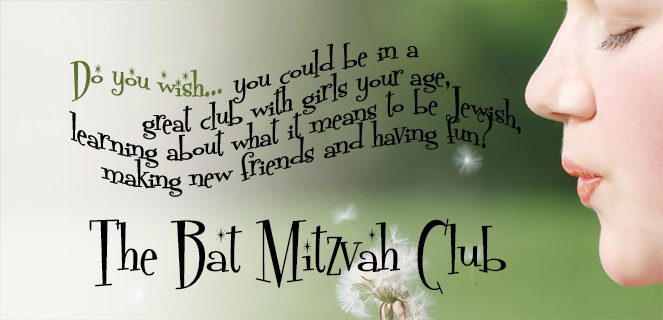 Bat Mitzvah Club
A Club for Girls in 5th-7th Grade.
The Bat Mitzvah Club is a place for 11-13 year old girls to grow, have a great time, and get involved. The monthly events are an opportuniy for members to socialize, learn and be creative. Led by Esther Horowitz and Stephanie Blitshtein.
Dates & Times TBA.
Fees:
• Standard BMC Membership: $80 – includes entry to all 8 events.
• Sponsoring BMC Member: $120 – includes entry to all events, and will help sponsor additional costs of the club.
• Non-BMC member Price per event: $15
For more information, contact Esther Horowitz at ehorowitz@chabadplano.org or Stephanie Blitshtein at stephanie.blitshtein@gmail.com.
To download the BMC registration form for 2014-2015 click here or click here to register online.
To learn more about the club Click here to read the letter to parents with a full introduction to BMC.