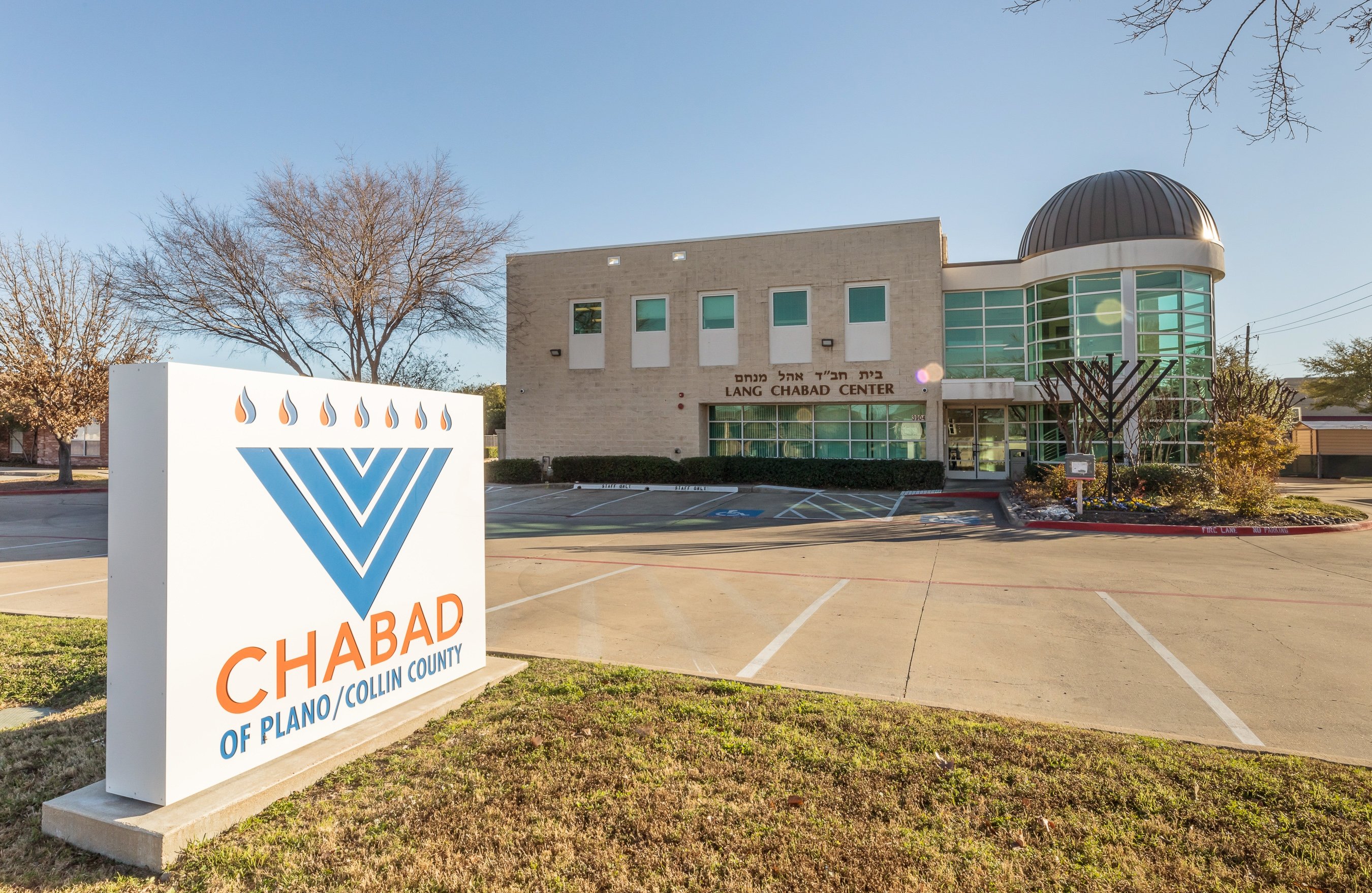 Our camp, based at the Lang Chabad Center in the heart of Plano, is uniquely suited for a great camp experience. Our Education Center upstairs, with bright, airy classrooms, a large multi-purpose room and plenty of space to run around, provides us with plenty of space for our growing camp.  A covered playground, basketball court, bike path and space for outdoor play is located on our premises, as well.
Using First Student buses, our campers also use nearby facilities to round out their camp experience including:  
For our athletics, in addition to our on site basketball court, Camp Gan Israel rents space at PISD schools, providing us with access to state-of-the-art gymnasiums and playing fields.
We swim at 2 different pools, every Monday and Wednesdays.  Our Kindergarten-1st graders will go to The Texas Pool, while our 2nd graders and above will go to Tom Muehlenbeck Pool and Jack Carter. Our PreK's will swim on site in kiddie pools just for them on Monday and Thursday!
We also have our own Splash Zone which is used every Tuesday and Friday by our junior and Older Divisions.
The children will be dropped off and picked up every day from The Lang Chabad Center, located at 3904 West Park Blvd., Plano, 75075 east of Coit.
Have any questions? Request info here and well get back to you right away 
Outdoor Basketball Court
Bike Path and Climbing Area
The Hazen-Cohen Splash Zone
Covered Play Ground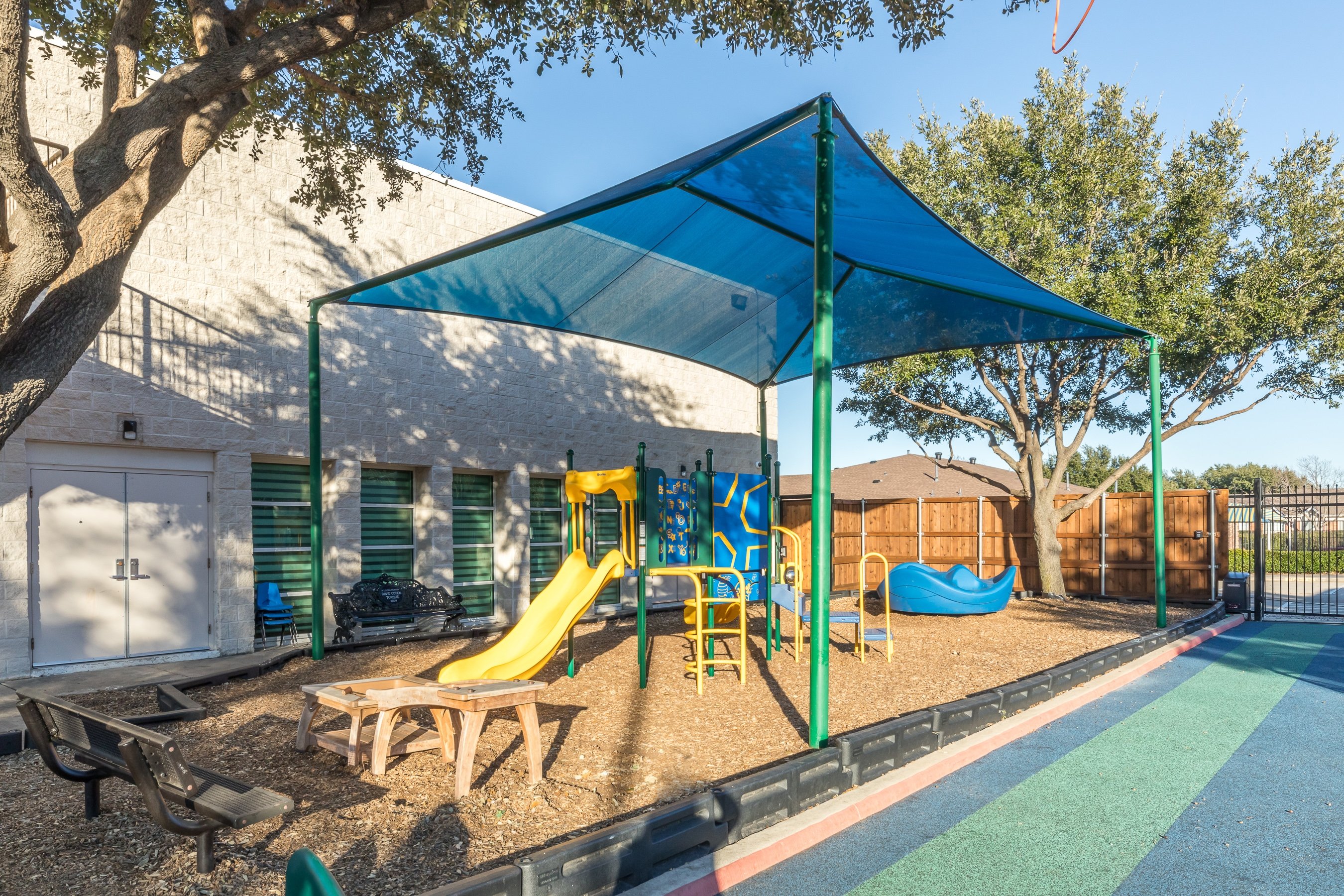 Have any questions? Request info here and well get back to you right away