Chabad of Plano Expands with a Branch 
to Service the New Legacy West Area


With the arrival of major corporations such as Toyota, Liberty Mutual,  Chase, and FedEx Office, there will be an estimated 20,000 new employees in Plano concentrated in the Legacy West development. Many of these new arrivals will be living in the areaas well, occupying the townhouses, upscale apartment complexes, and high-rise condominiums that have evolved alongside the workplace.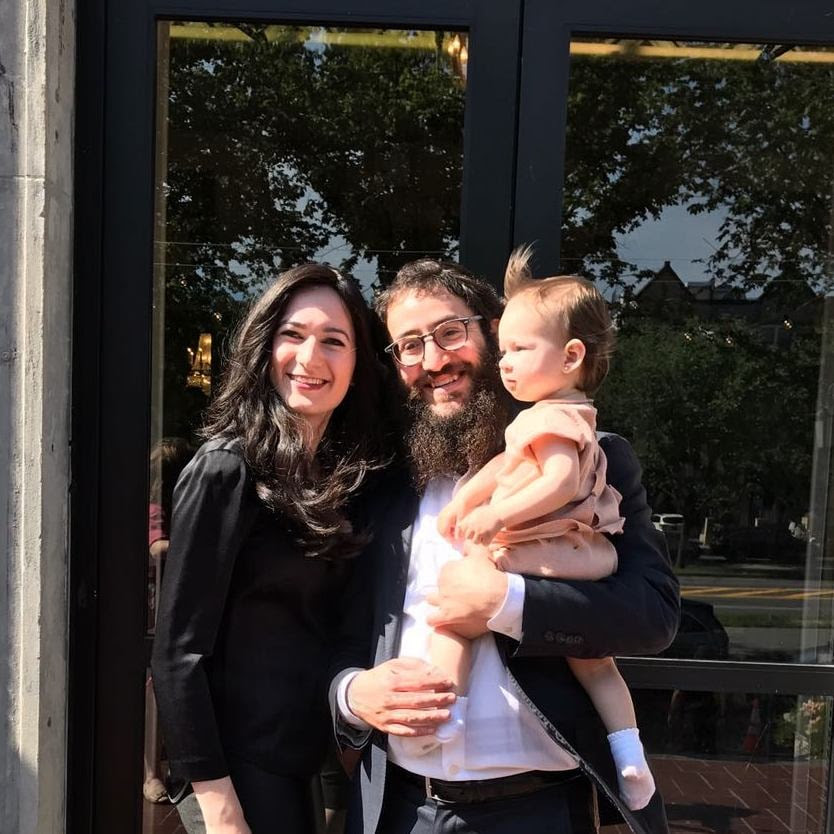 We are, as always, dedicated to addressing the spiritual and material needs of Plano's Jewish community. The opening of the Legacy West branch of Chabad of Plano is a response to the rapid growth anticipated in this area over the next few years. 
Legacy West offers a modern and trendy urban living vibe in the suburbs.  This means that there will be hundreds of young, single or married Jews moving into the area.  In addition, there are many local young, post-college adults that are living at home in the area.  Chabad at Legacy West will focus on this demographics Jewish needs through an array of social, communal, and spiritual programming.
Equally important are the business owners, executives and employees beyond the millennial generation who will work and live in the area. Chabad at Legacy West will strive to meet their Jewish needs as well.
Finally, Chabad at Legacy West will work on meeting the Jewish needs of the business traveler to this hub of industry by offering food, minyanim and Shabbat accommodations as needed.
With much gratitude and anticipation, we are happy to announce that Chabad of Plano will be expanding its staff with the arrival of Rabbi Eli and Sara Block along with their daughter Chana. This young, dynamic and talented couple will serve as Directors of Chabad at Legacy West. At the same time, Eli will continue writing for Kehot, Chabad's publishing house, and Sara will be a full time Judaic teacher at Yavneh Academy, our local Dallas Jewish High School.
In the coming weeks and months we look forward to sharing with our community the efforts and new initiatives happening in this untapped area of Plano.
Please join us in wishing Eli and Sarah mazel tov and much success in their new position! 
Chabad of Plano/Collin County
Rabbi Menachem and Rivkie Block
Rabbi Yehuda and Esther Horowitz