Rabbi Menachem Block
Executive Director
Rabbi Block serves as executive director and Spiritual Leader at Chabad of Plano/Collin County. He arrived in Plano with his wife Rivkah in 1992 to establish the local branch of the worldwide Chabad-Lubavitch movement. Rabbi Block brings the lessons of the Torah to life in a meaningful and relevant way to all those who attend his services and classes. With his warmth and charisma, he has made Chabad of Plano the dynamic community it is today.  Email: [email protected]
Mrs. Rivkie Block
Preschool Director
Camp Gan Israel Director
Chabad of Plano Mikvah
Rivkie has taught adults and children alike since the inception of Chabad of Plano. She is the Director of our expanding Gan Gani Preschool and our popular Camp Gan Izzy Day Camp. In addition, Rivkie runs the Plano Mikvah. Her personal touch has enlivened every event at Chabad.

Email: [email protected] 
Rabbi Yehuda Horowitz
Program and Youth Director
Rabbi Horowitz is Chabad's Program Director. With his joyful personality, he heads up on all our youth, teen, and holiday programs, teaches many adult classes, is the mentor to our Bar Mitzvah boys, and many adults one-on-one.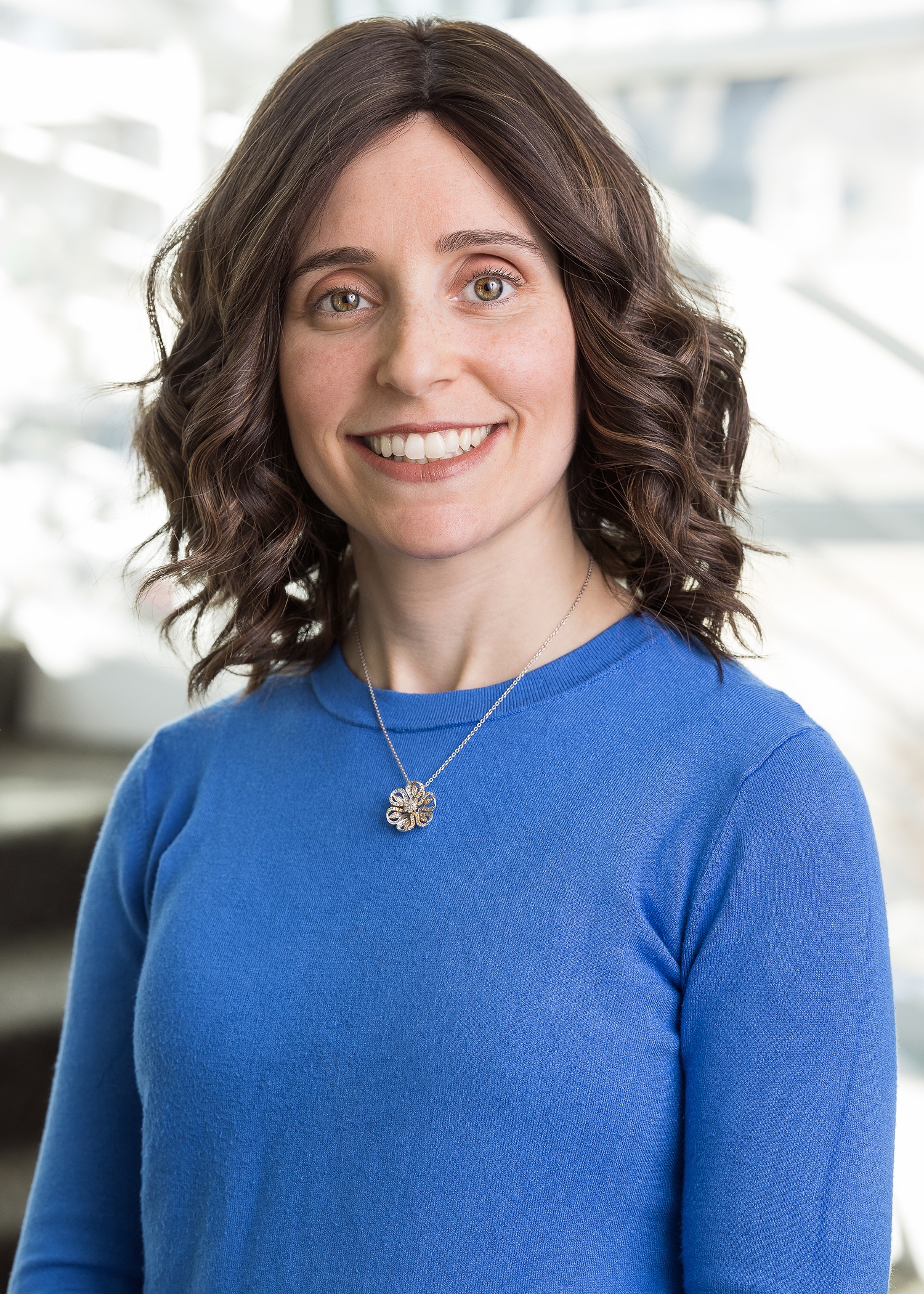 Mrs. Esther Horowitz
Hebrew School Director
Women's Programming
Esther is the Director of our growing and dynamic Chabad Hebrew School. She recently assumed responsibility of coordinating our ongoing women's programing. She is a talented and dedicated educator.
Rabbi Mendy & Mushky Kesselman
Chabad of Frisco
Rabbi Mendy and Mushkie Kesselman founded Chabad of Frisco in July of 2014. In particular, there is an emphasis placed on meeting the Jewish needs of the young families in the area through classes, holiday events and story hours. They are working hard to share the relevance of our heritage with Jews of all ages and in all stages of life.
Rabbi Eli & Sara Block
Chabad at Legacy West
Rabbi Eli and Sara Block founded Chabad at Legacy West in September 2017. They are orchestrating a renaissance of the spirit and are building a warm, welcoming community where young Jews in their 20's & 30's come to feel at home, to celebrate their Judaism, to study and to connect.
Rabbi Sholom & Chaya Block
Chabad of Allen & Mckinney
Camp Gan Israel Program Directors 
Challah Shoppe
Rabbi Sholom and Chaya Block founded Chabad of Allen & Mckinney in October of 2019. Their focus is on engaging the Jewish community with holiday events, children's storytime, and Torah classes. They are also the program directors of Camp Gan Israel in Plano, Texas. In addition, they run the Challah Shoppe which bakes and sells fresh challah for every Shabbat and holidays. 
Rabbi Moishy & Chana Kalmenson
Chabad of Rockwall County
Rabbi Moishy and Chana Kalmenson founded Chabad of Rockwall County in September of 2020. They are dedicated to creating a community where every Jew can feel comfortable to explore and discover their Judaism in a contemporary, relevant and engaging manner.
Cynthia Musgrave
Office Administrator
Cynthia brings her extensive background in business and accounting to her positiion as Chabad's office administrator. Although part of Chabad for only a short time, Cynthia has quickly acquired a reputation as being pleasant and always willing to help.
Jaque Elewitz
Gan Gani Preschool Assistant Director
Jaque has been at the forefront of helping to grow our school, keeping our kids safe and happy.
Natalie Honigbaum
Accounting Administrator
Natalie Honigbaum handles financial and accounting projects at Chabad of Plano.